Ramya Sadasivam's
Art School
Welcome to my online Art school.

I offer a range of video courses to begin your art journey. You can enjoy my courses at your own time and pace, at the comfort of your home. They come with simple instructions that everyone can follow to get their hands into the world of drawing and painting.

Know more about the respective courses below.
Portrait
Drawing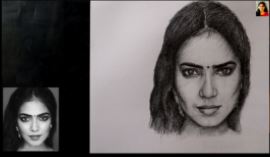 Full Figure Drawing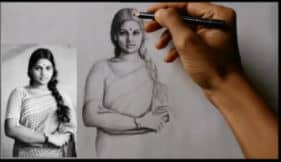 Oil
Painting