Oil Painting Course (Level 2)


The Basics, Techniques & Nuances
Frequently Asked Questions



1) How to purchase this course ?
Course fee is Rs. 3000.
Please transfer Rs. 3000 to
**** Googlepay 9962695960 , artist RamyaSadasivam
(or)
**** Online transfer to
Name of Beneficiary: Ramya S.V.
Bank Name: Union Bank of India
Account Number: 436802010007003
IFSC Code: UBIN0543683
And then send a screenshot of the payment to whatsapp number +91 9962695960.
We will enroll you in the course immediately and you can start learning right away.
Call / Whatsapp +91 9962695960, if you have further doubts about the mode of payment.
2) What does this course teach ?
This course teaches you everything about the oil painting, preparation of canvas, color mixing, materials to be used and preservation of the painting.
At the end of this course you will know how to study a face from photo and real life using oil (color & monochromatic).
3) Is it suitable for beginners ?
This course is suitable for anyone that knows the basics of portrait drawing. If you know how to study and create a portrait using pencil, you are eligible to study this course.
4) Duration of this course
There are 30+ chapters and the course is about 8 hours.
It has 4 still life demos, 5 portrait painting demos from photo & 5 portrait painting demos from real life
5) Is this suitable for kids ?
No, this course is suitable for anyone over 11 years of age.
6) Language of the course
The course is in English, because all the technical terms are in English, but the course is in simple English, so anyone can learn this course.
7) How to get your doubts clarified?
There is an email id mentioned in the course, you can mail me all your doubts. I will be personally calling you to clarify your doubts.
8) Advantages of this course
It is a one time fee. And then the course is yours, you can watch and learn it at your convenient timing.
You can repeat the course any number of times you want.
Anyone with this credentials can learn the course.
The course is yours for lifetime.
9) Call / Whatsapp +91 9962695960, if you have further doubts about this course
Course Fee

Rs.3000/-

or

$40
Payment Methods
Google Pay No. QR & UPI D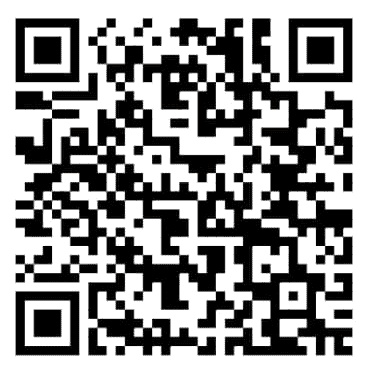 9962695960
Pay Through Bank Transfer
| NAME | TYPE |
| --- | --- |
| A/c Name | Ramya S.V |
| A/c No. | 436802010007003 |
| Bank Name | Union Bank of India |
| Branch Name | PURASAWALKAM |
| IFSC Code | UBIN0543683 |
---
Important Instruction
After your payment is successful, kindly send the screenshot and email id to my WhatsApp number.