Portrait Drawing Course for beginners
Online portrait drawing course, learn at your convenient time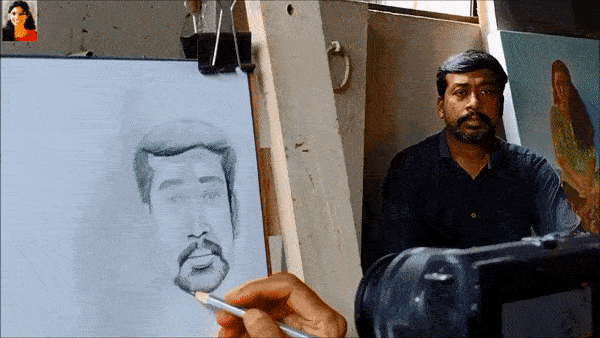 Join the portrait drawing course
Portrait drawing course in a gist
36 hours of course, 55 chapters
15 portrait drawing demos from photo
6 portrait drawing demos from life (live sketching)
Recorded videos
Lifetime access to the course
Rs. 5000 (One-time fee)
Objective of the course
After this portrait drawing course, you can do a portrait study of a model from life.
After this portrait drawing course, you can do a grid-free portrait study from photo.
Specialty of the portrait drawing course
The specialty of the course is, Artist RamyaSadasivam's technique is taught in the course, which she learnt through 12 years of practice.
This technique will enhance the following
your portrait study from life and photo

your visual measurement

your analysis of the facial features & placement of features
Who can do this course ?
This portrait drawing course is suitable for anyone above age 15 & adults.
Anyone who is interested in portrait drawing.
Format of the portrait drawing course
It is a self-learning course, which is published in a safe and secure website.
Pre-recorded videos, which you can watch and learn at your convenient time.
You can learn it in your spare time, you can learn it on the go. You can watch it in your mobile, tab, laptop or desktop.
Once after you join the portrait drawing course, you will be given lifetime access to the course.
You can finish the course and redo the course any number of time you want.
Duration of the portrait drawing course
16 hours of teaching ( 55 chapters)
15 demos of portrait study celebrities from photo
6 demos of portrait study of models from life
36 hours of video content
WhatsApp in case of doubt
How to get your doubts clarified?
There is an email id mentioned in the course, you can mail me all your doubts. Artist RamyaSadasivam will be personally calling you to clarify your doubts. This way you can get your doubts clarified for six months directly from the artist from the purchase of your course.
One time Purchase
You are getting all of this for only Rs.5000. Remember that it is a one-time purchase.
As soon as you purchase, you will be enrolled in the course in a span of 20 minutes and you can start learning immediately.
Pay Rs. 5000 & Enroll in the course
About Artist RamyaSadasivam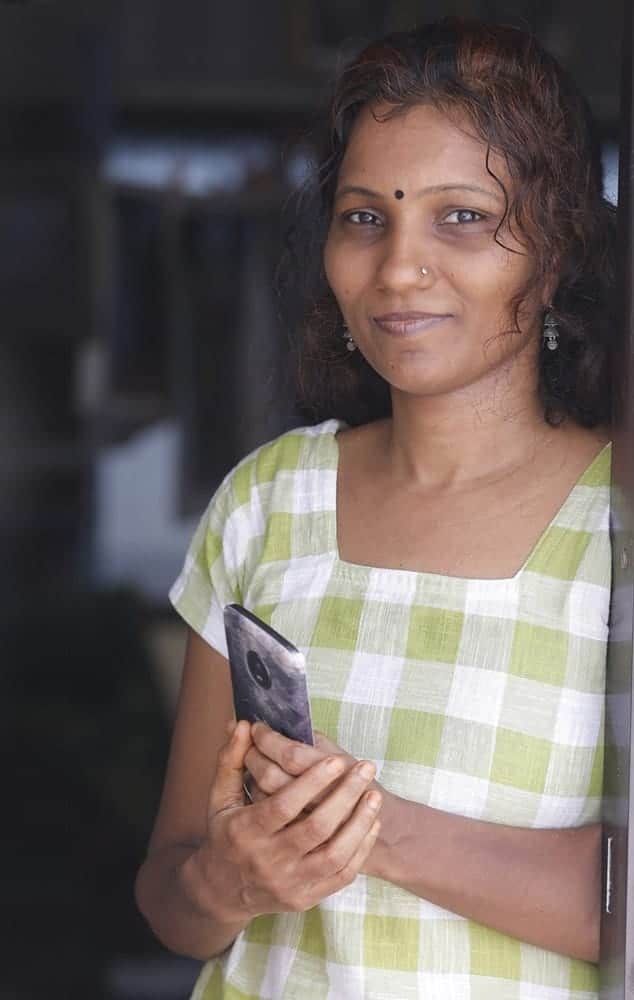 Artist RamyaSadasivam has been practicing art for 12 years now. She is known for her freehand portrait drawing skill. She has a natural knack for visual measurement of face and facial features, observation and recreation of the same on paper. You can find it in her pencil portrait drawings the way she brings beauty, life and resemblance of the models posing for her. She is also known for her grid-free pencil portrait study from photo.
Awards
Prafulla Dahanukar Award for Kalanand Contest 2016 "
Tamil Nadu Best Artist 2016"
Spandan Best Artist Award, April 2016 (Small National Award)
Camlin National Award Nomination 2016 (National Recognition)
Tamil Nadu Tourism State Level Painting Nomination 2017
WhatsApp in case of doubt
Testimonials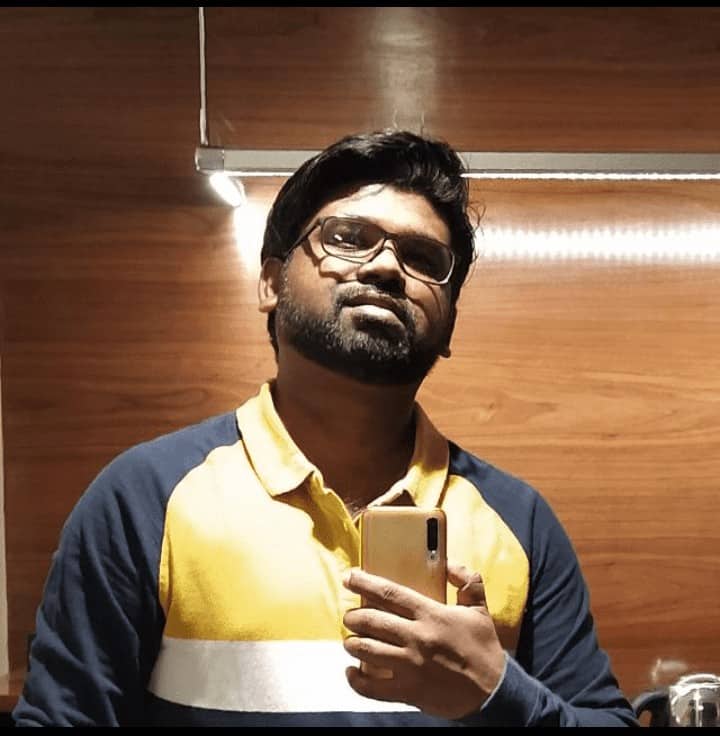 It is really a helpful portrait drawing course indeed as you have mentioned earlier. I am getting to learn pretty interesting perspective and approach to portraits as I progress through the course.
Raakesh Naainar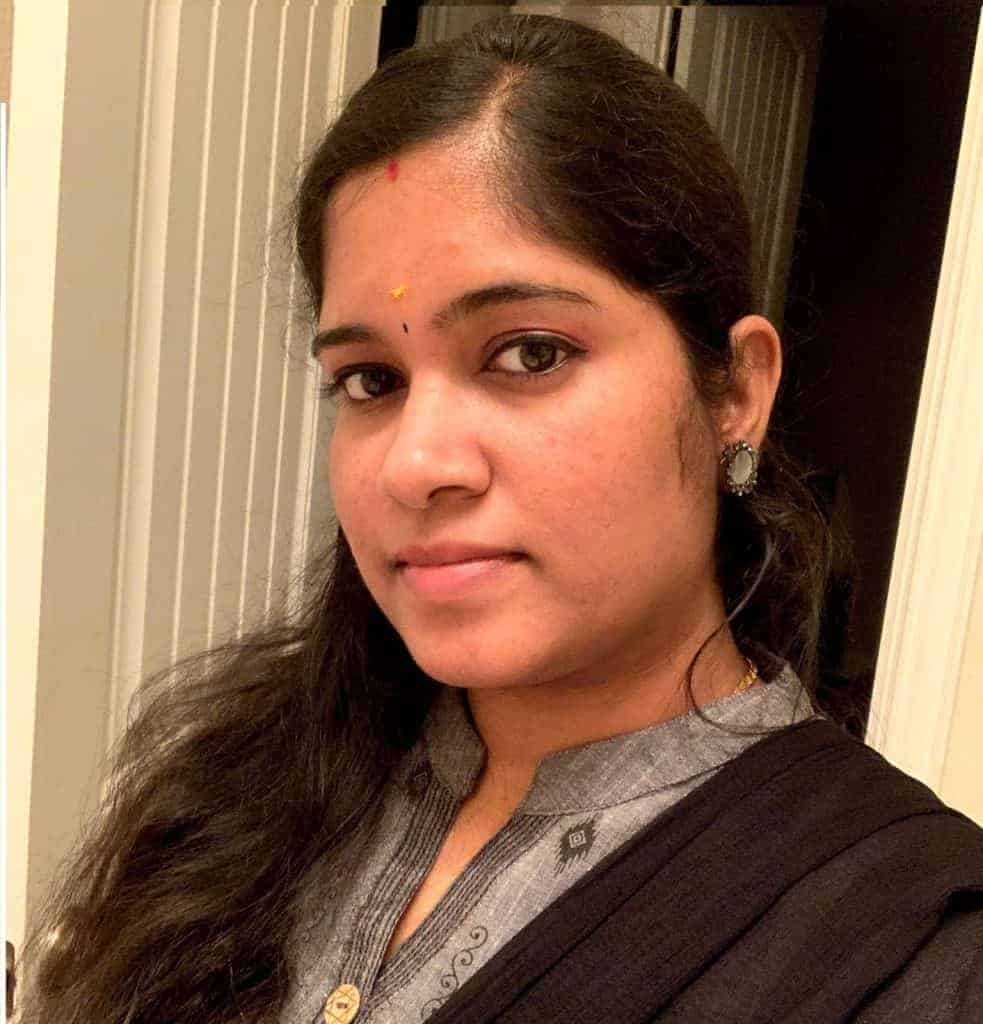 Hi Madam, this is Ramya. Started practicing eyes now. You are really a nice artist and your explanation was very clear and easily understandable.
Ramya Babu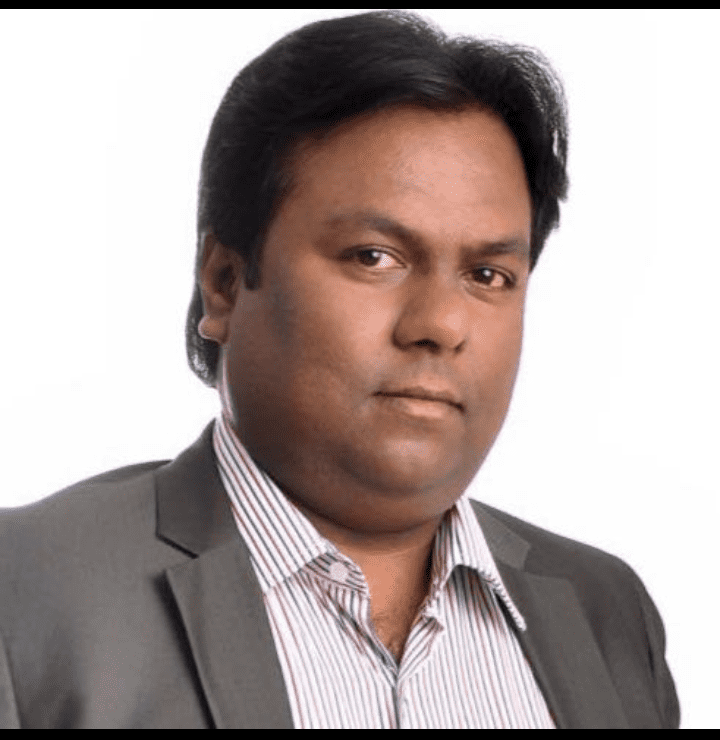 Hi Ramya, I am going through the course. It is really awesome and I am enjoying it. Thanks for the wonderful explanations in the video. I was blindly drawing all these while.
Jeyaseelan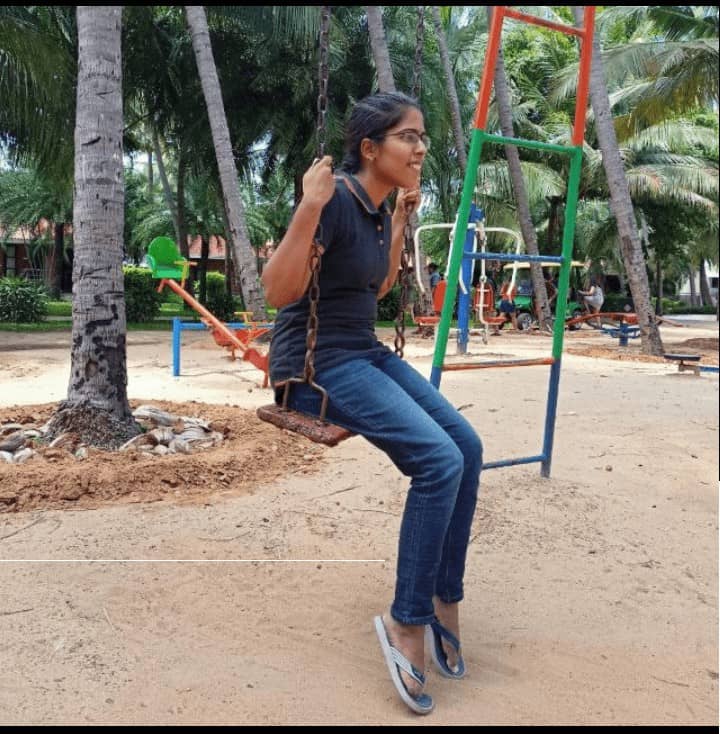 Hi Ramya, Good morning. Your portrait drawing technique is very easy to understand. Thank you so much.
Priya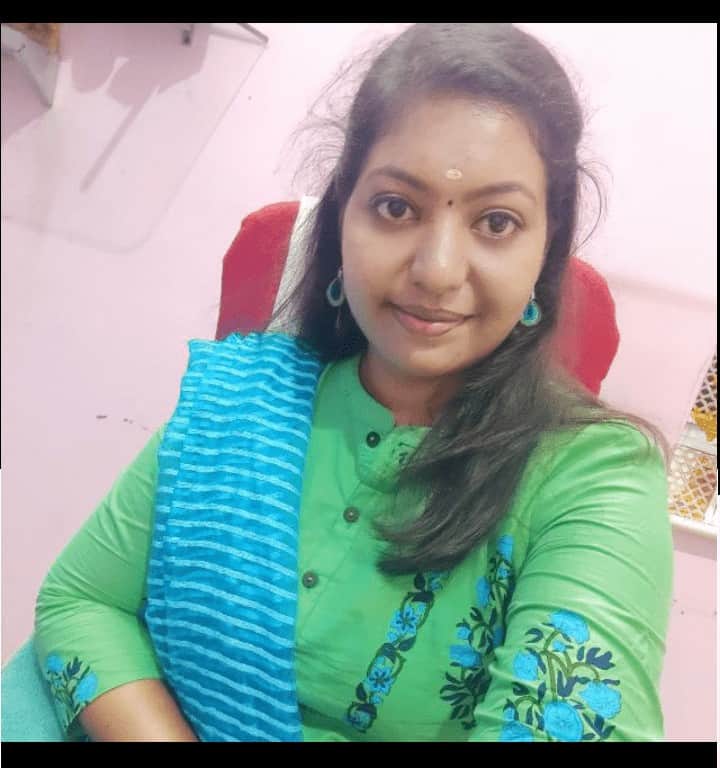 Hi Madam, I am happy to learn from you. Your techniques are helping a lot. As far I have completed, different types of eyes. I am practicing and following steps stated by you. Thank you.
Dr. Gnanam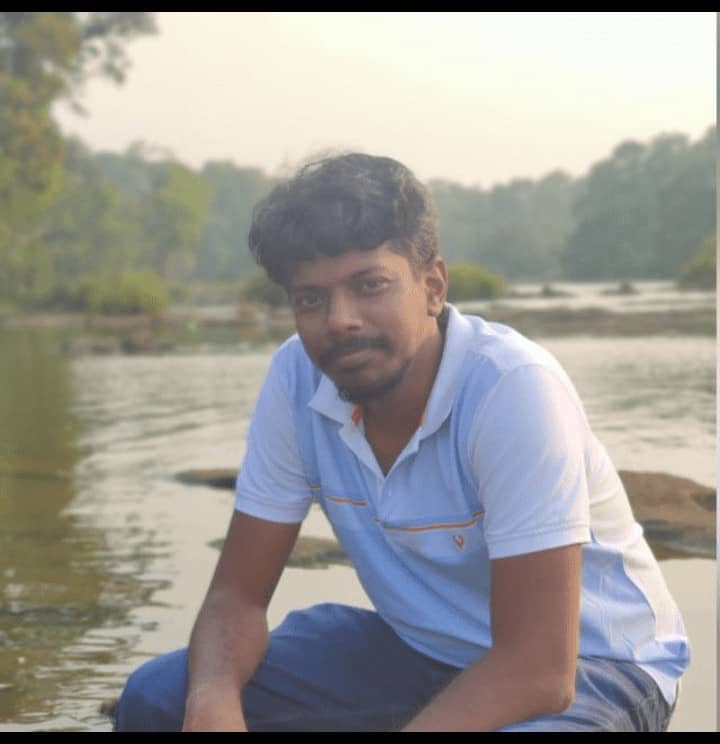 Guruji, I have gone through the basics around 4 – 5 classes. Your teaching is ek dum simple and excellent, like the food cooked by my mother. The feeding is enough for me, I will start practicing from today.
Ameer Khan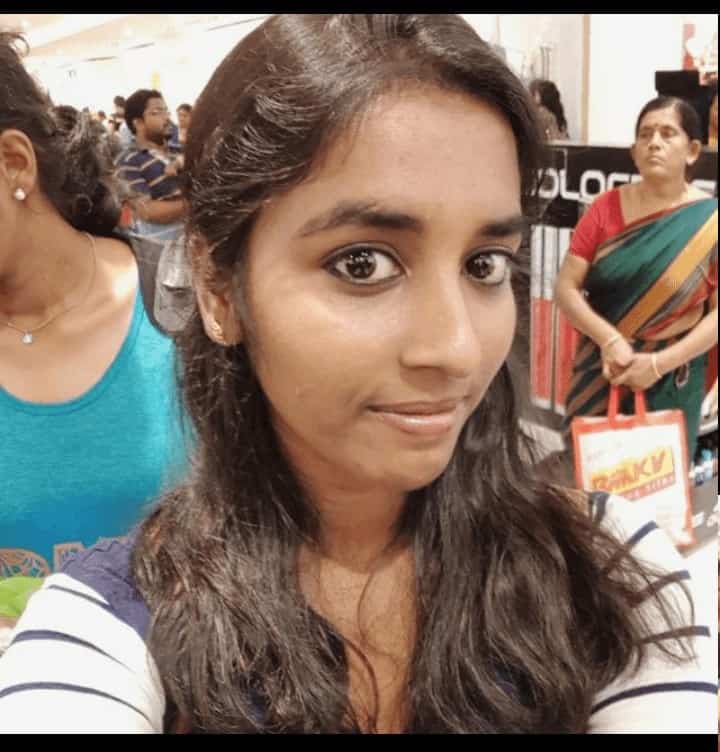 Happy teacher's day, I am very benefited with your drawing videos Madam. Thank you so much for your guidance.
Munisha
Join the course & get lifetime access
Portrait drawing from life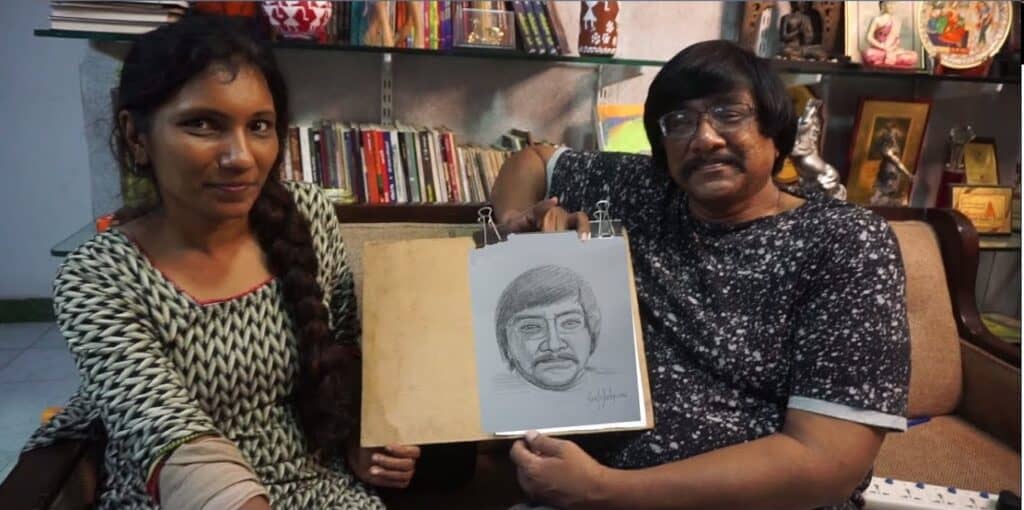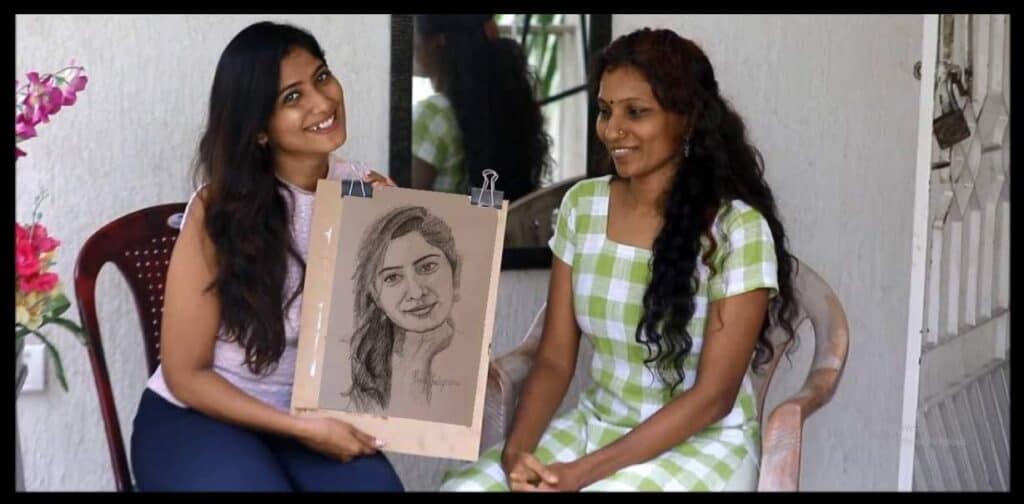 Portrait drawing from Photo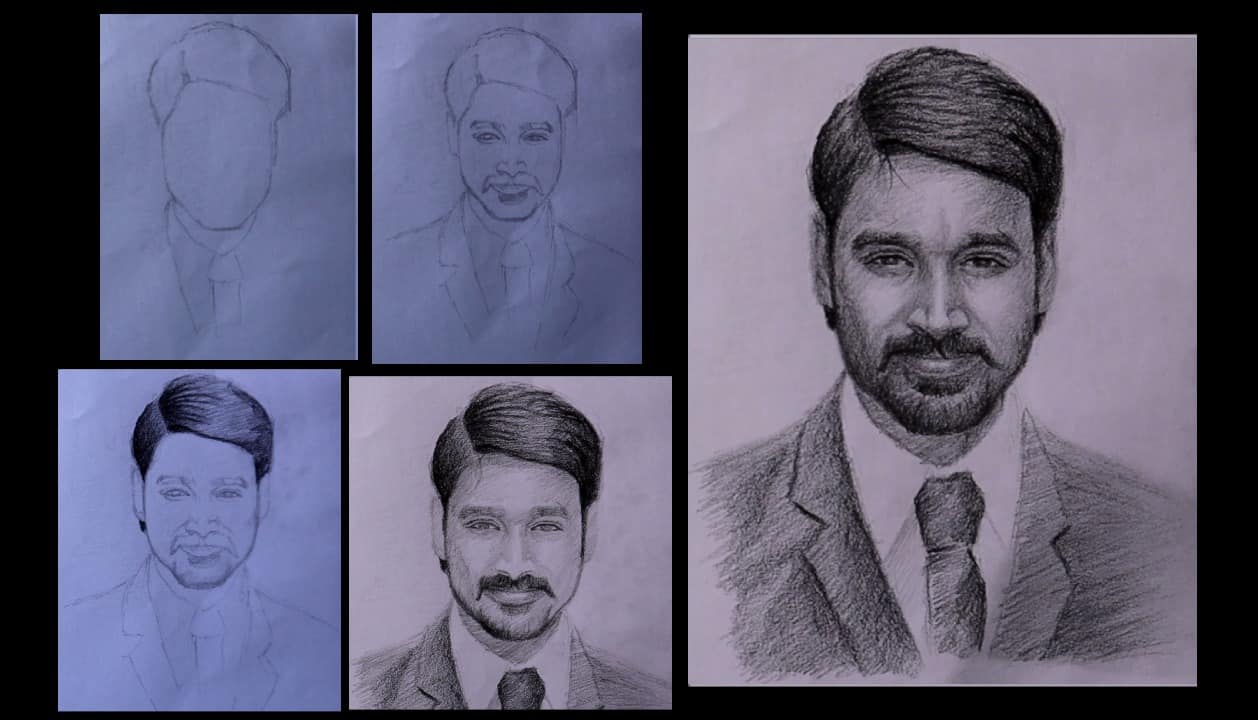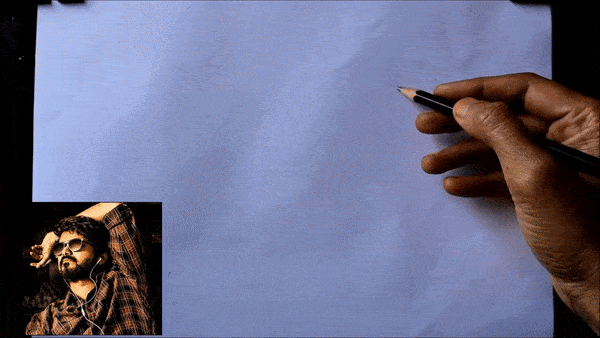 Join the portrait drawing course now
Few other Portraits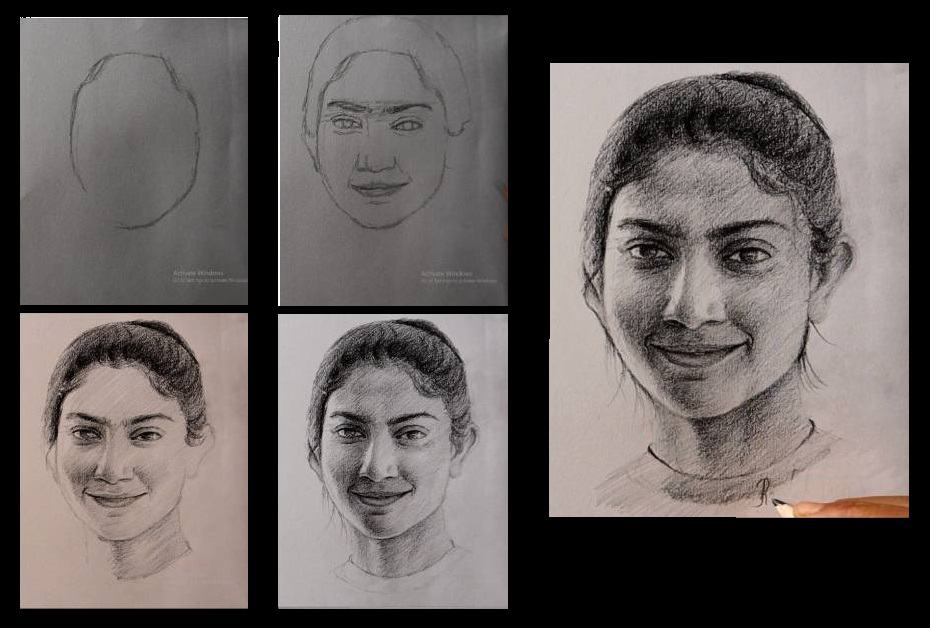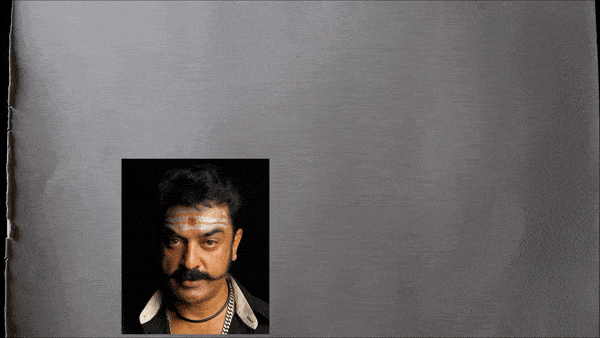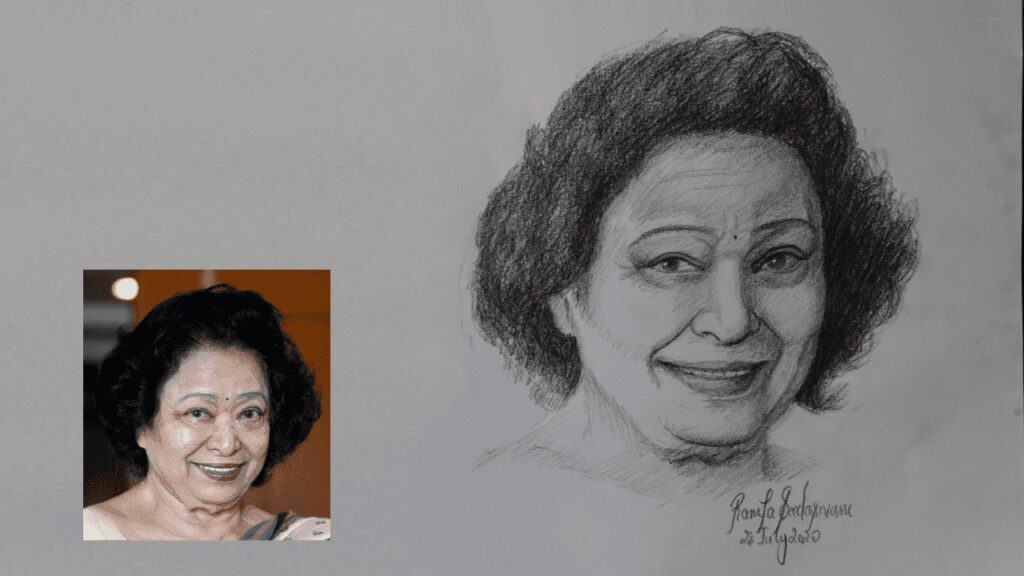 Join the portrait drawing course now
Other Courses
After you complete this basic course, you can choose to do other levels
Level 2 – Oil painting – basics, techniques & nuances
Level 3 – Full figure drawing course for beginners