Portrait Drawing Course for beginners
Course Explanation in English
Ways Of Payment
Rs. 5300 until June 6, 2023
(Original fee is Rs. 9,000)
Online transfer
Name of Beneficiary: Ramya S.V.
Bank Name: Union Bank of India
Account Number: 436802010007003
IFSC Code: UBIN0543683
Gpay
Artist RamyaSadasivam
Acc No. : 436802010007003
IFSC Code: UBIN0543683
Then kindly send a screenshot of the amount transfer to +91 9176691911 via whatsapp, you will be enrolled in the course immediately.
Join the course now
EMI starts at Rs.500 through Credit Card
Step 1 – Enter your name and details, Step 2 – See if your bank is available in the EMI option, Step 3 – Select your option and pay
Please call us at 9176691911 in case of doubt, call us to know more about the EMI options.
Students outside India can join the course here
Rs. 5300 or USD 64.31
(Original fee is Rs.9000)
Please leave your correct name, email id and phone number in the purchase form, so we can enroll you.
Special discount for school kids until June 6, 2023
Please call us at 9176691911 to know more.
Portrait drawing For beginners course – in a gist
It is an online course, pre-recorded videos.
This course is suitable for 11+ yr kids, adults and all beginners.
This course teaches you everything about freehand portrait drawing, realism and drawing portrait using grid.
44 hours of course – 24 hours of teaching & 20 hours of demo.
The course is in English (simple English), with subtitles.
You can watch it in any smart phone, tab, laptop or desktop.
One time fee, lifetime access to the course.
What to do in case of doubt: There is an email id mentioned in the course, you can mail all your questions. Artist RamyaSadasivam will be personally calling you to clarify your doubts end of every month. This way you can get your doubts clarified for six months directly from the artist from the date of purchase of the course.
Topics covered
| | |
| --- | --- |
| 1 | Introduction to the course |
| 2 | Basics of pencil drawing |
| 3 | Understanding eyes |
| 4 | Understanding nose |
| 5 | Understanding lips |
| 6 | Understanding teeth |
| 7 | How to draw curly hair |
| 8 | How to draw gray hair |
| 9 | Very basics of face drawing (Andrew Loomis technique) |
| 10 | Pre-Face drawing exercise |
| 11 | Assumption of placement of features |
| 12 | Face drawing techniques |
| 13 | Facial angles and reactions |
| 14 | How to achieve realism (instructional demo from photo) |
| 15 | How to create a commission portrait |
| 16 | How to create a portrait using grid |
| 17 | How to draw someone sitting in front of you and posing for you |
| 18 | Special cases |
| | *Protruded teeth |
| | *Bald head |
| | *Squint eyes |
| | *Disheveled beard |
| | *Person with spectacles |
Testimonials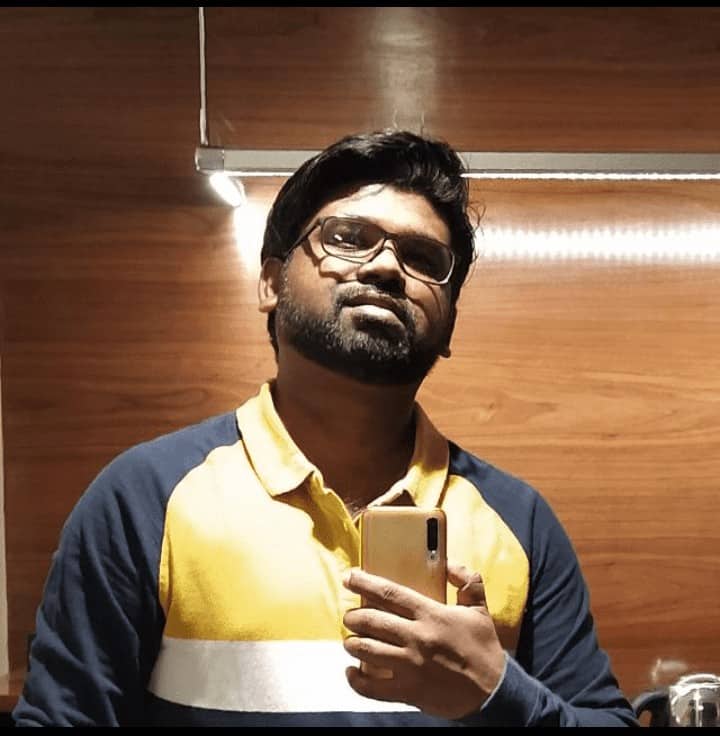 It is really a helpful portrait drawing course indeed as you have mentioned earlier. I am getting to learn pretty interesting perspective and approach to portraits as I progress through the course.
Raakesh Naainar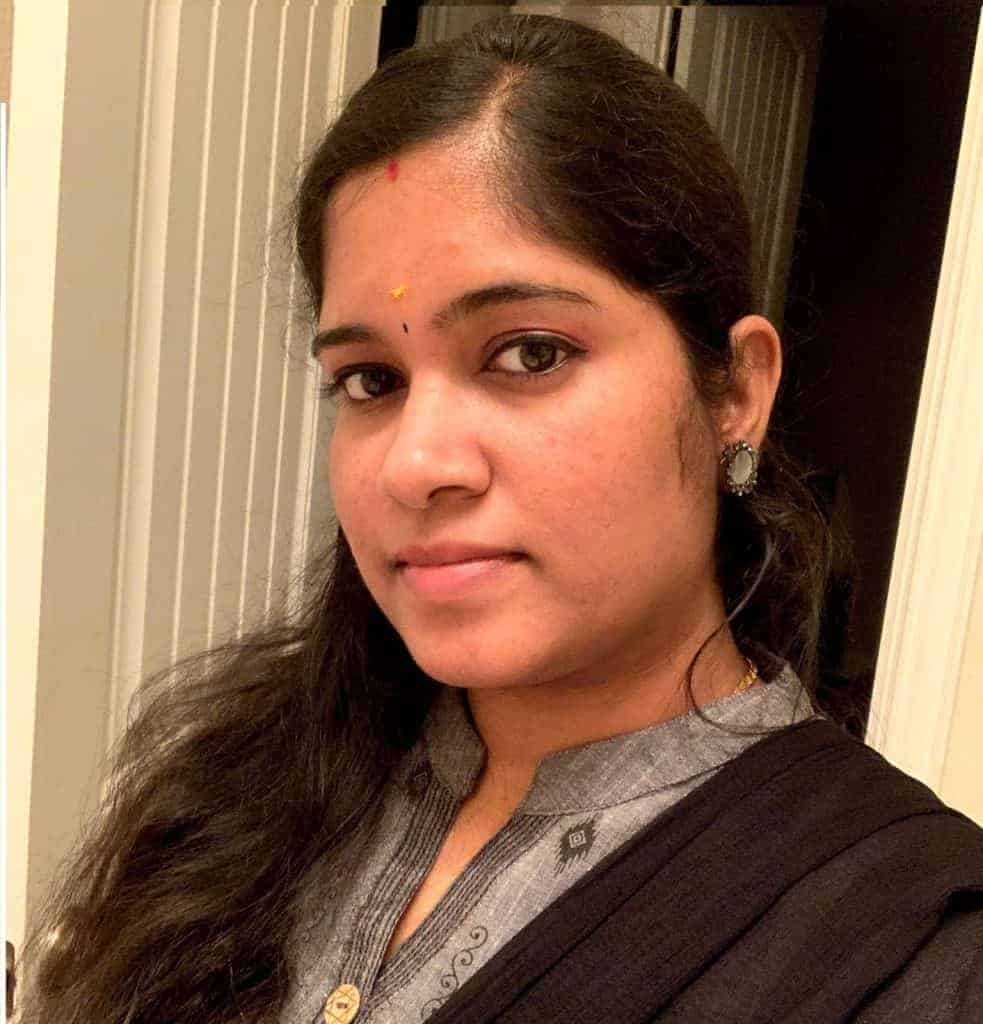 Hi Madam, this is Ramya. Started practicing eyes now. You are really a nice artist and your explanation was very clear and easily understandable.
Ramya Babu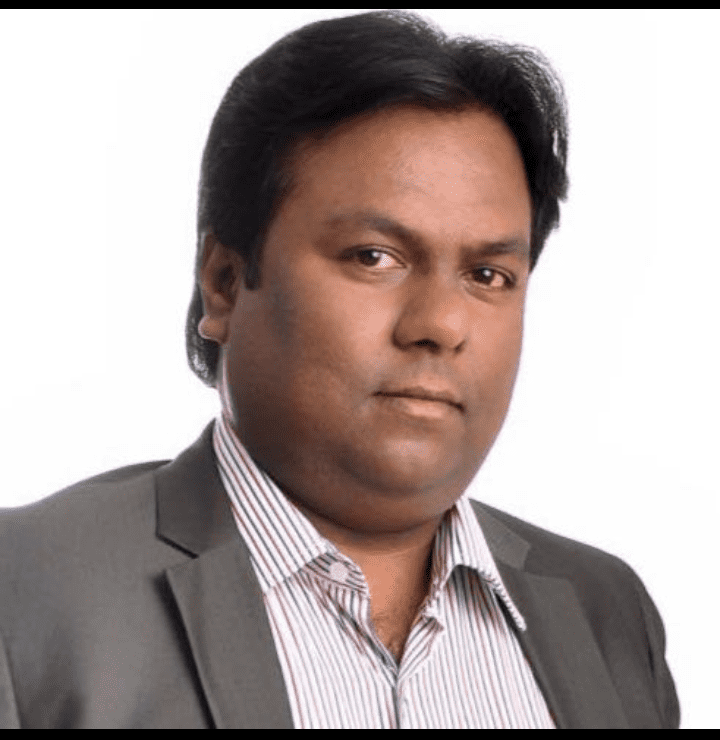 Hi Ramya, I am going through the course. It is really awesome and I am enjoying it. Thanks for the wonderful explanations in the video. I was blindly drawing all these while.
Jeyaseelan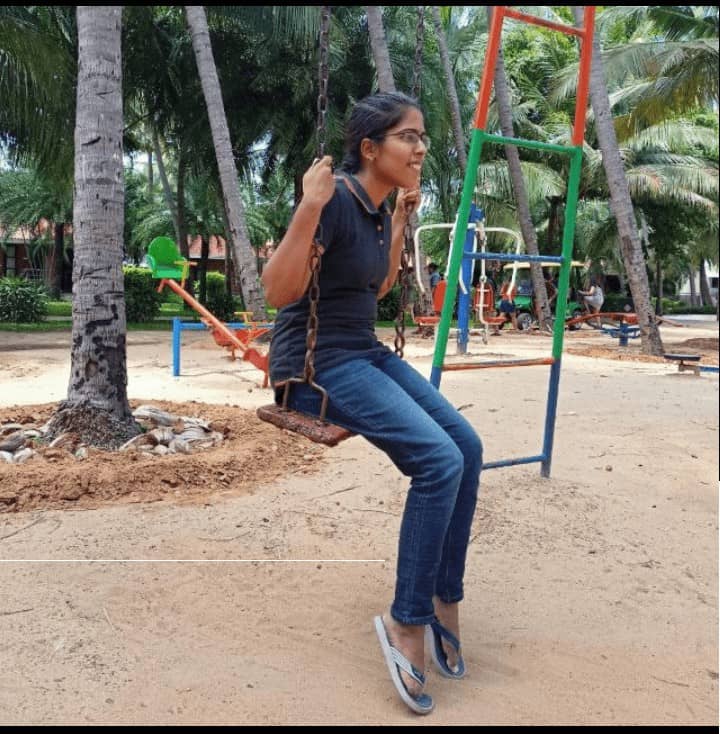 Hi Ramya, Good morning. Your portrait drawing technique is very easy to understand. Thank you so much.
Priya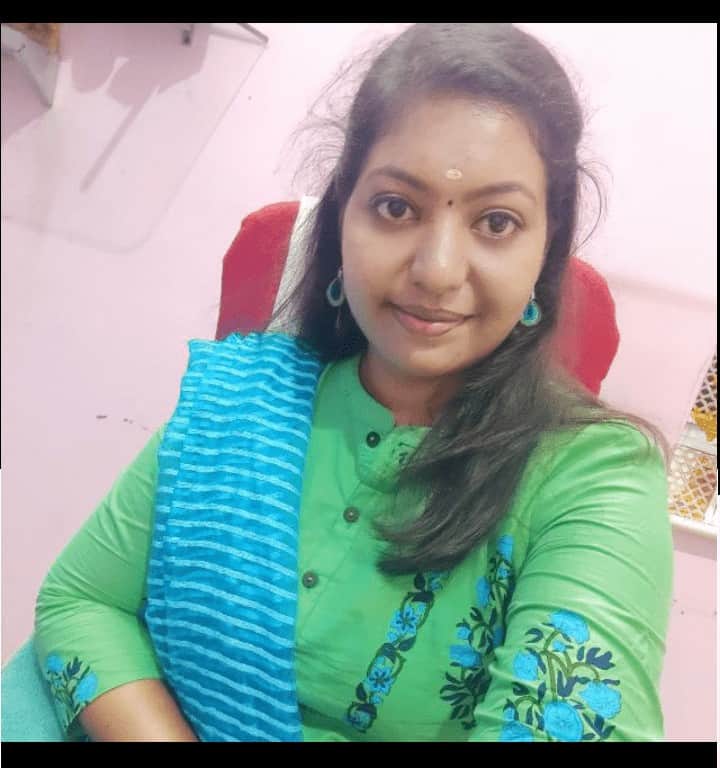 Hi Madam, I am happy to learn from you. Your techniques are helping a lot. As far I have completed, different types of eyes. I am practicing and following steps stated by you. Thank you.
Dr. Gnanam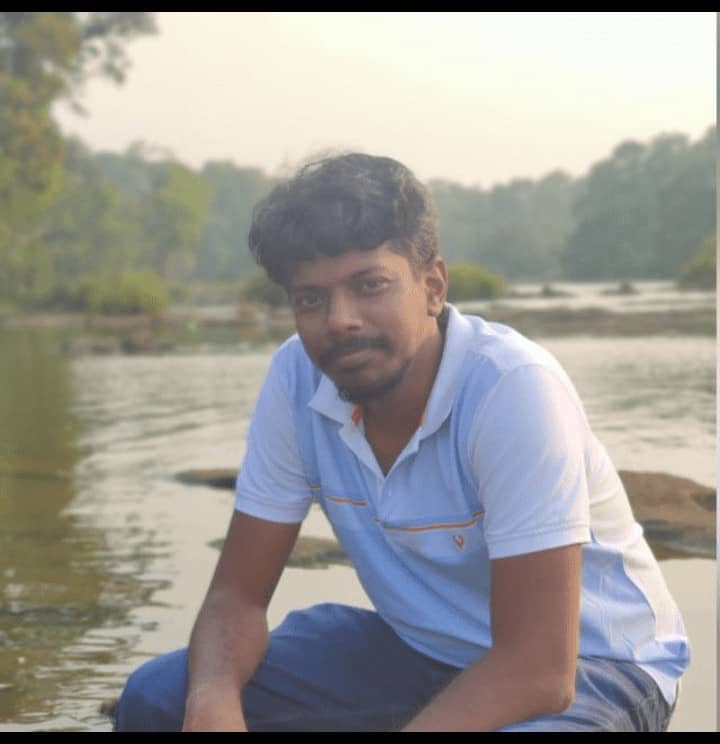 Guruji, I have gone through the basics around 4 – 5 classes. Your teaching is ek dum simple and excellent, like the food cooked by my mother. The feeding is enough for me, I will start practicing from today.
Ameer Khan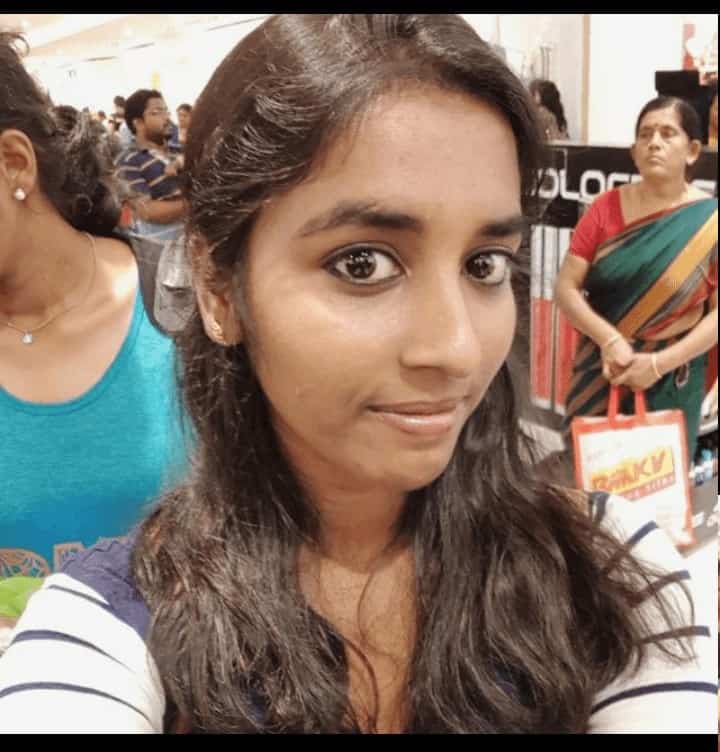 Happy teacher's day, I am very benefited with your drawing videos Madam. Thank you so much for your guidance.
Munisha
Realistic Portrait drawing from Photo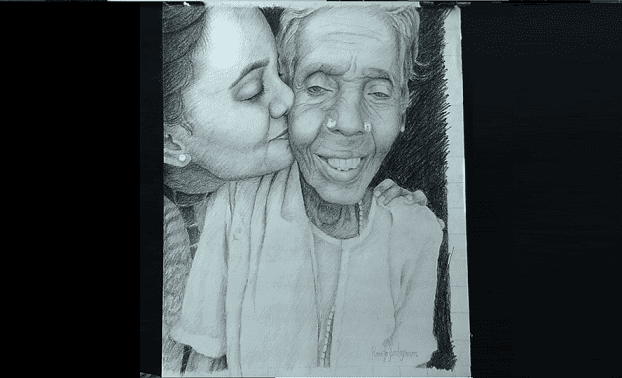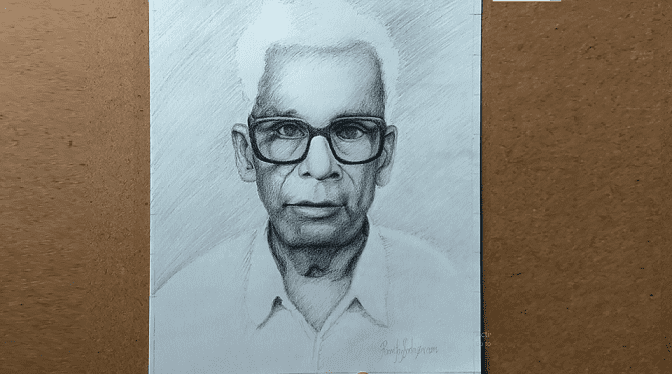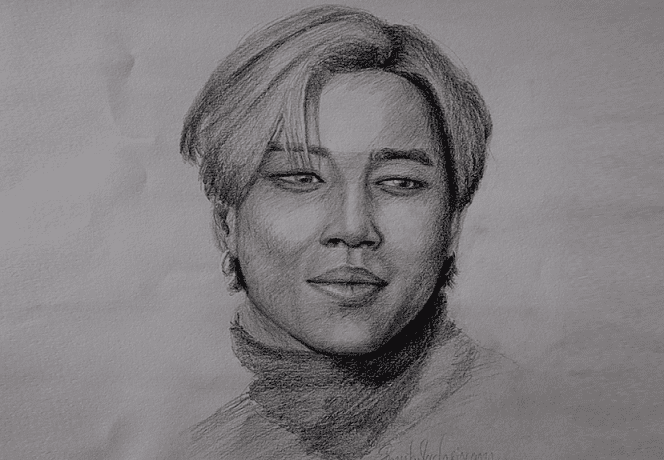 Few practice portrait drawings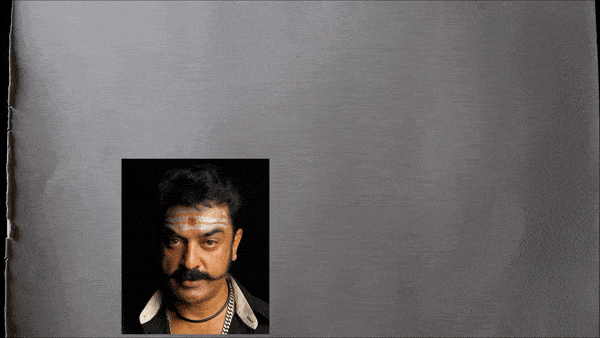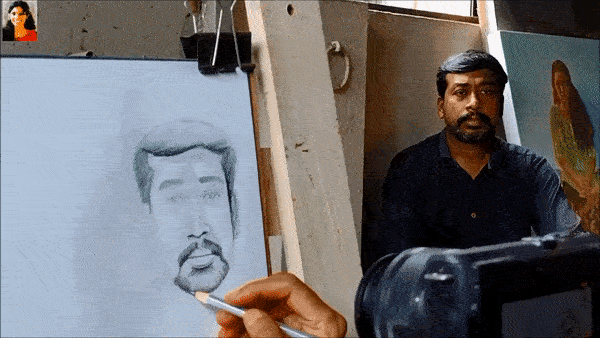 Portrait drawing from life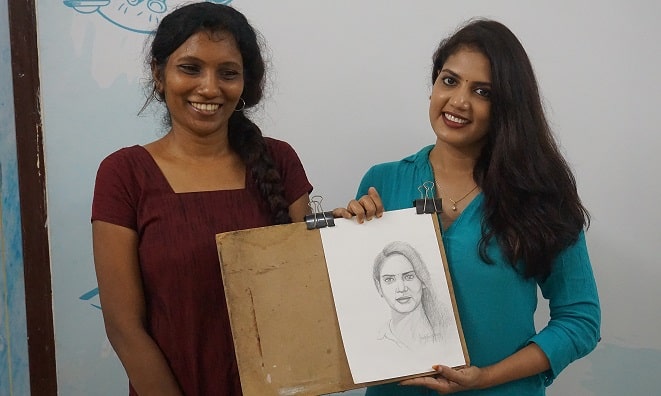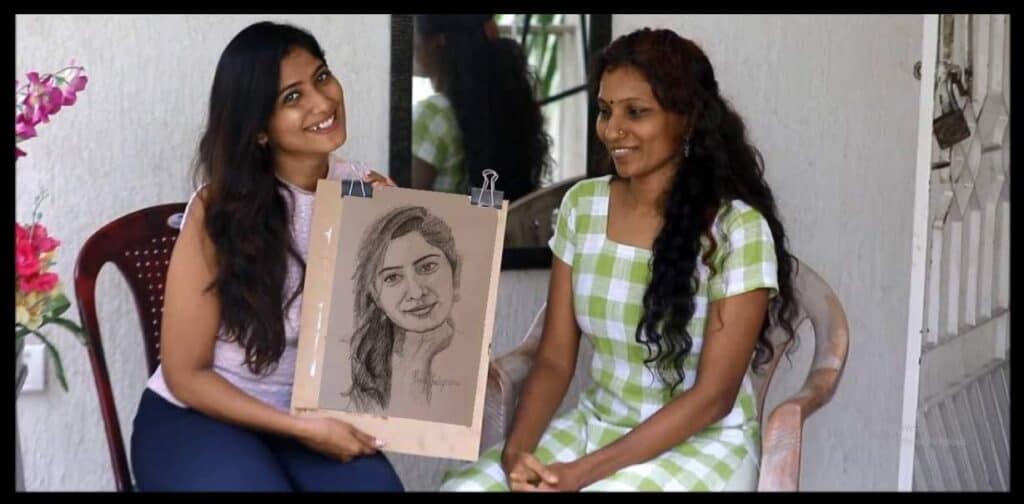 Other Courses
After you complete this basic course, you can choose to do other levels
Testimony from our Students