Why should anyone learn oil painting, I mean water color is much handy and cheap. Really? This article breaks all your assumptions about oil painting and explains why you should try it once so you can fall in love with it forever.
1. Reason to learn oil painting – Affordable if you plan properly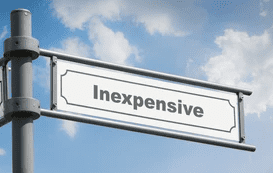 People may think it is expensive, but no. If you plan the purchase, your materials may last for 1 – 2 years. Your canvas roll is going to last for sometime like a year or so, particularly if you are a new comer. The oil tubes that you purchase would last for a minimum of 2 years. You might be interested in the article how to prepare canvas for oil painting .
2. Reason to learn oil painting – Durability of the medium
The life of a painting, if a decent maintaining is done; may last for years. You will just have to preserve it like keeping it in a closed room, keep it away from water and sun. That would be it.
3. Reason to learn oil painting – Preservation convenience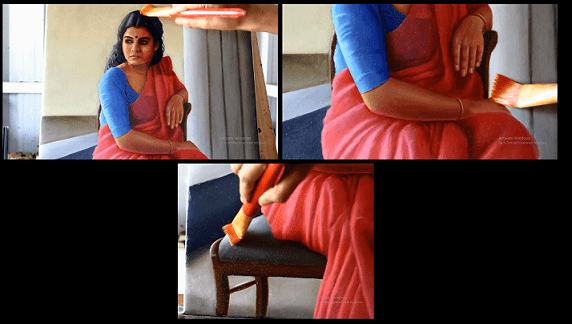 It is really very easy to preserve an oil painting. Accumulation of dust, deposit of tiny little particle on a totally dry painting can be wiped off using wet tissue or cloth very gently. And you can apply varnishing an oil painting again. This process can be repeated whenever required.
4. Reason to learn oil painting – Blending of colors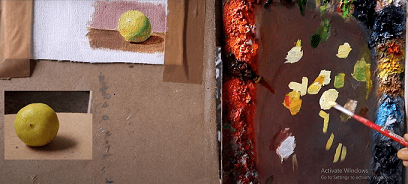 You can get any color you want and any values you want. You can be really specific about the value that you want to place on your canvas and you can still achieve it. The mixing of colors is just so easy and you can decide the consistency of the paint too. You can make your mixture wet or semi-wet depending on your requirement. You might be interested in how to do an oil painting ?
5. Reason to learn oil painting – No tension of framing
If your canvas is stretched nicely you do not even have to frame it. You will just have to just extend your painting on the sides of the canvas and it will still look complete and royal even without the use of frame.
6. Reason to learn oil painting – Very convenient for corrections and modification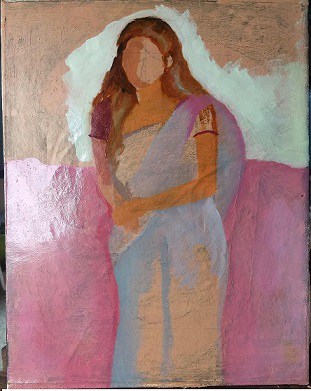 You can do any number of corrections on an oil painting. You can modify it, it is very flexible for corrections. You will just have to apply a white or a softer paint over your subject and give it a new dimension as you want. Or you can scrape the oil painting totally and start from the scratch.
7. Reason to learn oil painting – A variety of substrates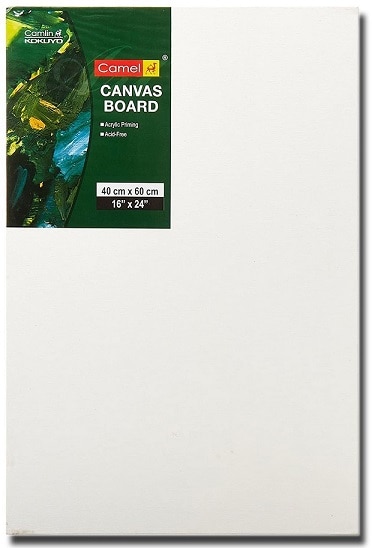 There are four substrates on which you can use oil medium. Primed panel, which is a treated wood, linen, canvas and masonite. I have only tried canvas so far, so I can not really judge the other materials, but the results and experience of using canvas as a substrate has been amazing. If you are very experimental in nature, you can try these substrates yourself.
8. Reason to learn oil painting – Realism to hyper-realistic effect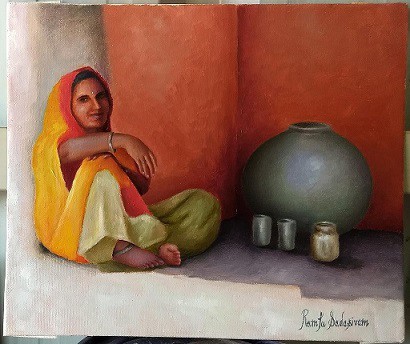 Realism can be achieved very easily. You can achieve realism in just 10 – 15 paintings of practice, particularly if you practice from life you will be able to understand the values and light very easily and quickly. All that you will have to do is practice. If you are interested in realism, this article on how to create a realistic oil painting should help you.
9. Reason to learn oil painting – Beauty of the techniques invented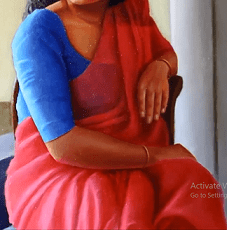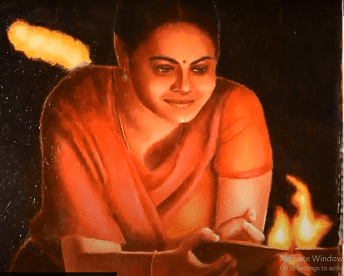 There are several techniques in oil painting like glazing oil painting , scumbling, creating textures and layering which could just enhance your results immensely. Mastering these techniques could give you realistic to hyper-realistic effects.
10. Reason to learn oil painting – Luminous effect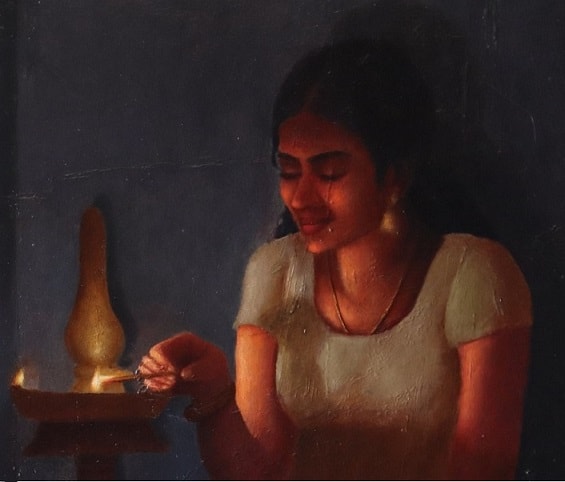 Oil medium is the best to create luminous effects. Because that is the kind of colors that are available and several techniques have been created by our grand masters that they can be used to create beautiful glows, light and sun's rays. Scumbling is a great technique to achieve the light effect.
11. Reason to learn oil painting – Suitable for transportation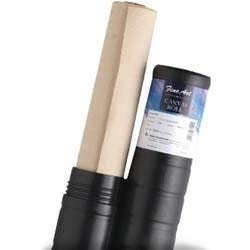 This material oil on substrate canvas is easy to transport. The material canvas would not damage easily. It can be rolled as it is just a cloth. Even if you keep relief on your painting, it can be rolled after the painting is completely dry.
12. Reason to learn oil painting – Advantageous over water medium
Unlike the water color, the colors in an oil medium remains the same even after they dry. Of course due to the extreme temperature here or the nature of the canvas, the colors may become dull. But the values and colors in an oil painting can be brought back to life with the use of varnish.
13. Reason to learn oil painting – Damage rectification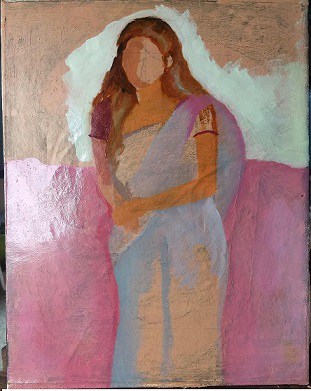 Any damage in an oil painting can be rectified easily unlike water, acrylic or pastel. All that you will have to do is gently rub the area of damage with a semi-wet cloth and start applying color. The merging of colors is very easy.
14. Reason to learn oil painting – Wide range of colors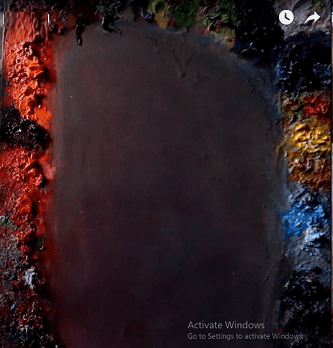 16. Reason to learning oil painting – Concentration
As you keep practising oil painting, it gives you immense power to achieve the values, the colors, the combination, the effect on the painting and the realism. This would indirectly lead to improvement in your concentration.
Disadvantages of oil painting
People are under an impression that is expensive. No it is not. All the materials purchased in bulk, like the canvas roll, the paint tubes, gesso, primer and varnish lasts for a long time.
It takes time to dry. Depending the weather it may take some time to dry. But I am living in India, so my painting dries within 2 days, so I can go for the next sitting immediately.
It generally takes time to complete a painting, because I have to wait for one layer to dry completely until I start with the next layer. This way it has a mild disadvantage over acrylic, water and paster which dries immediately. But nothing can beat the effect that the oil techniques has bestowed us with.